This "Hairdresser Car" saved Porsche from bankruptcy. This awesome video from Donut Media is the definitive "Boxster Everything You Need to Know" Video.
This is an excellent video and a must-watch for ALL Boxster (and Cayman) fans. Most of the information in the video can be found on the Internet, but this video consolidates a lot of information in a tiny package.
Every time I watch this video I learn something new about the Boxster and its origin.
720P Resolution of Video optimized for Mobile users:
Points to Learn:
The Porsche Boxster was made by Mazda, Built by Toyota in Finland!?!
The Original Boxster AKA code-name 986.
Porsche banned the sale of Crocs in Germany!
It's easy to forget the company was on the verge of bankruptcy back in the early 1990s.
Porsche looked to the success Mazda was having with the Miata.
Both the 986 and 996 were designed at the same time.
From the Internet:
Website for Donut Media
YouTube Channel
"Donut Media is a channel for all types of car people, from JDM diehards to American muscle car enthusiasts and everything in between. Every week, we give you new episodes of our most popular shows. You don't have to be an expert to enjoy our videos, we have something for everyone."
Road & Track – A Look Back at the Car that Saved Porsche: 20 Years of the Boxster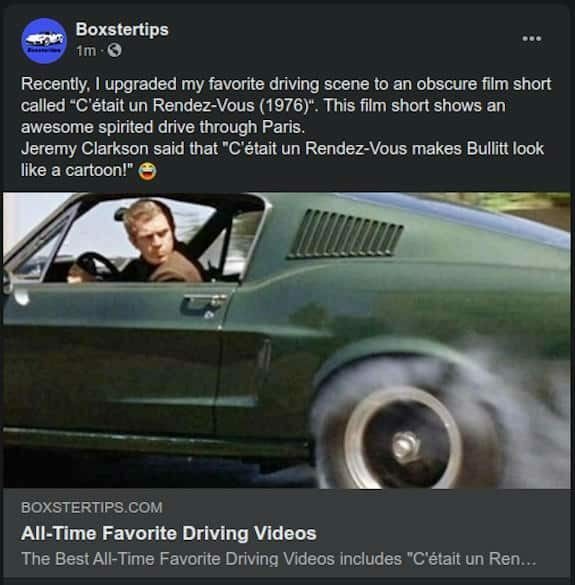 Also, be sure to check out our "Best Of" Series: