Today, we embark on an exhilarating journey through the dynamic world of Porsche Boxsters, led by none other than the illustrious author, Robert McGowan, whose profound understanding of these iconic vehicles has left an indelible mark on the automotive literary landscape. We asked Robert McGowan to outline "9 Tips on Buying a Used Porsche Boxster".
With immense pleasure, I introduce you to Robert McGowan, a maestro of words, a connoisseur of automotive excellence, and an enthusiast whose passion for Porsche Boxsters is unmatched.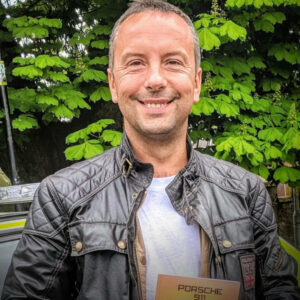 In a realm where adrenaline-fueled speed meets exquisite craftsmanship, Robert McGowan stands as a shining beacon, enlightening us with the wisdom that only comes from an intimate encounter with these powerful machines. With years of expertise in the automotive industry and an unyielding fascination for the Porsche marque, Robert has honed a unique perspective that transcends the ordinary.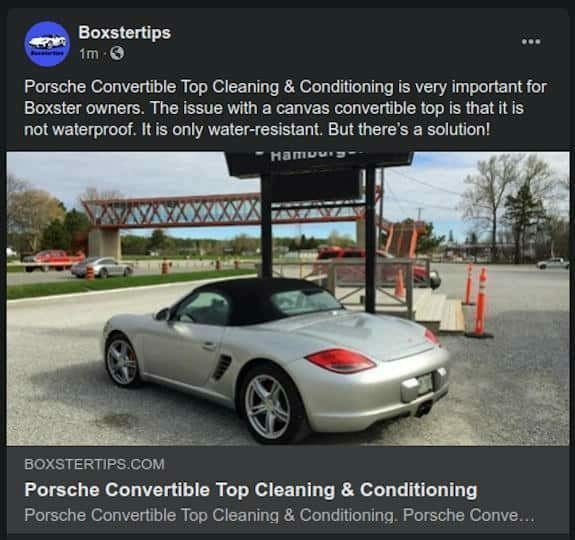 Robert McGowan and his 9 Tips on Buying a Used Porsche Boxster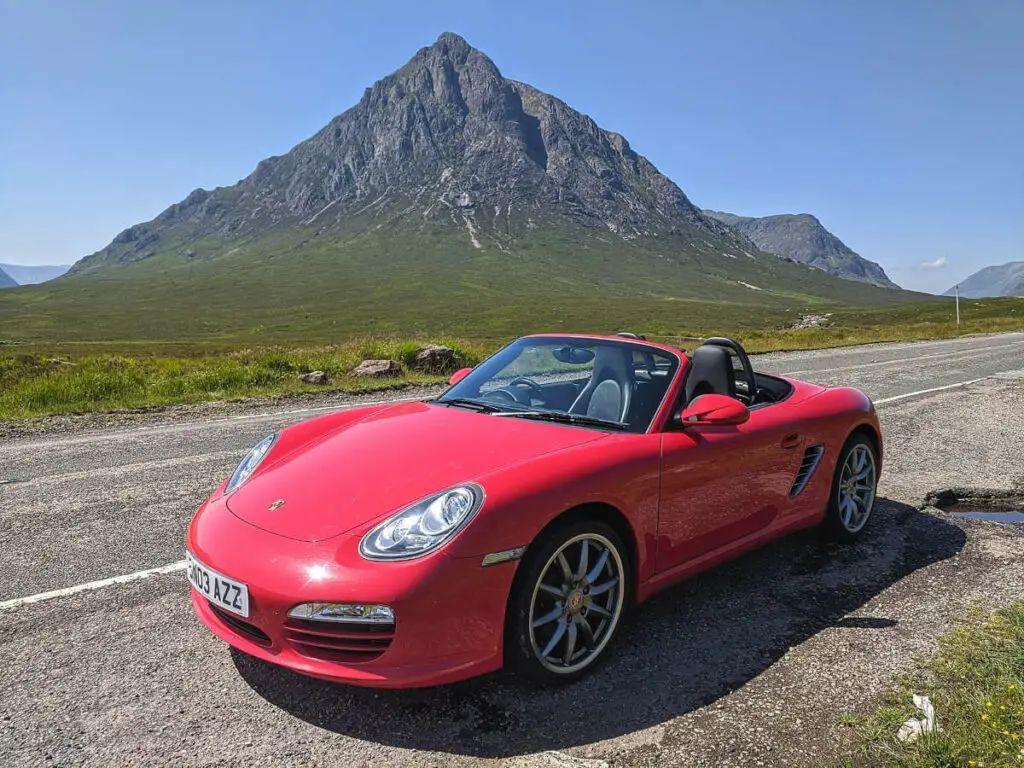 Tip#1 – Knowledge
Congratulations on deciding to buy one of the best if not THE best roadsters available. It's an exciting time! Now you need to get informed.
Knowledge is power so get comfortable with researching everything you can about all Boxster models. Read the books, watch the reviews,
and connect with enthusiasts and online groups and forums. Buying the wrong Porsche could be an expensive mistake so why not learn everything you can at this stage – it will pay off in the long run.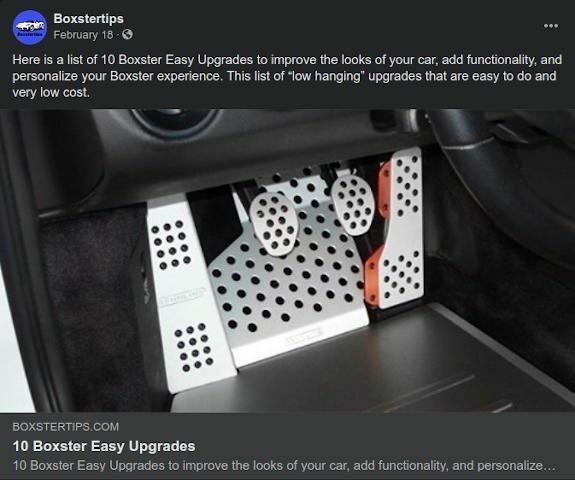 Tip#2 – Sweet Spot
All types of Boxsters from 1996 to the present day are superb and worth considering. Look at the current purchase prices of the models you fancy and do some preliminary research on your insurance, local service/operating and repairs costs. (In my opinion, the base 987.2 is the sweet spot and best all-rounder for looks, performance, quality, value, reliability and performance). Budget approximately £1500 – £2000 per
year for average running costs. Some years will be less and some may be a little more.
Tip#3 – Test Drives
Get notifications of cars for sale from every relevant website and enthusiast forum that you can think of. Go view, and test drive as many Boxter variants as possible. Ask the owners about their experiences and costs with the cars. Get as much behind-the-wheel time as you can – this experience will be invaluable in helping you decide which type you really want – and it'll be fun too.
Tip#4 – Pick Your Seller
Not being overly picky about colours and specifications will open your options, especially for older cars. Standard cars are typically easier to sell again. Ideally, you want to buy from an enthusiast who's lovingly cherished and spent money on their Porsche including items like exhausts, suspension, clutch and possibly IMS, and of course regular servicing from a main dealer and Porsche independent garage, with stamps in the service book and organized invoices.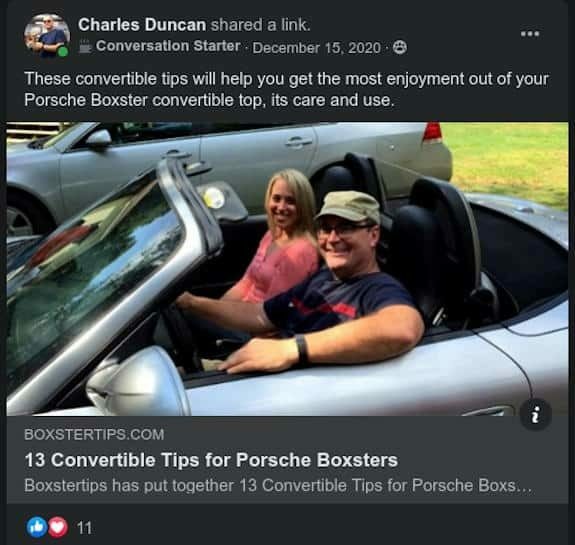 Tip#5 – Preparation for Purchase
Keep a keen watch on the classifieds. Have your 'finances' in order and your chosen insurance provider on standby. Be prepared to move fast and travel in the right car. Good cars don't hang about long. Buy with cash/savings, if possible, even if it means reducing your expectations for now.
Tip#6 – Service History
Always remember – Condition and Service History are more important than mileage. A high number of owners isn't necessarily a red flag. Porsche owners sometimes put on private registration plates which can show up as another owner on the log book. Other owners simply keep their Porsche for a year or two before moving it on.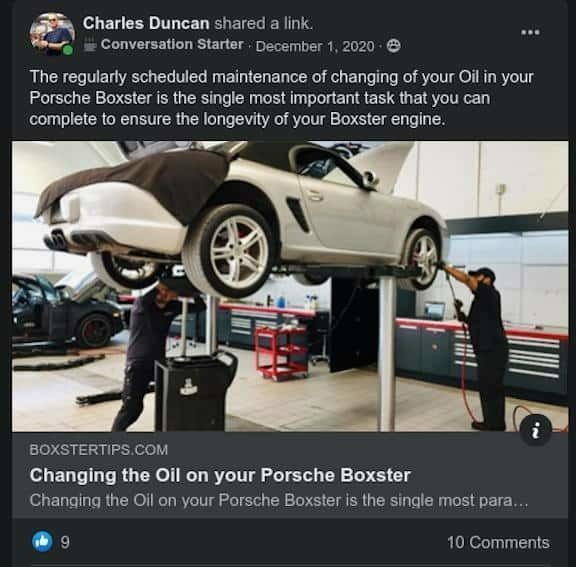 Tip#7 – Pre Inspection
Consider getting friendly with a competent and trusted general mechanic. He/she can do a lot of the standard service work on most Boxsters. Find a good local Porsche independent garage with fixed menu prices for more Porsche-specific repairs items and servicing. 4 tires are
approx. £1K. Clutch £1K Brakes and pads are again – approx. £1K.
Tip#8 – Budget
Now that you know how much you can expect to pay for the Porsche you want, work out your purchase budget including a slush fund in case of any immediate required spending. Expect some budget creep when that special car has ''The Want it Factor'' and you are set on buying it. Good 986 and 987s are unbeatable values.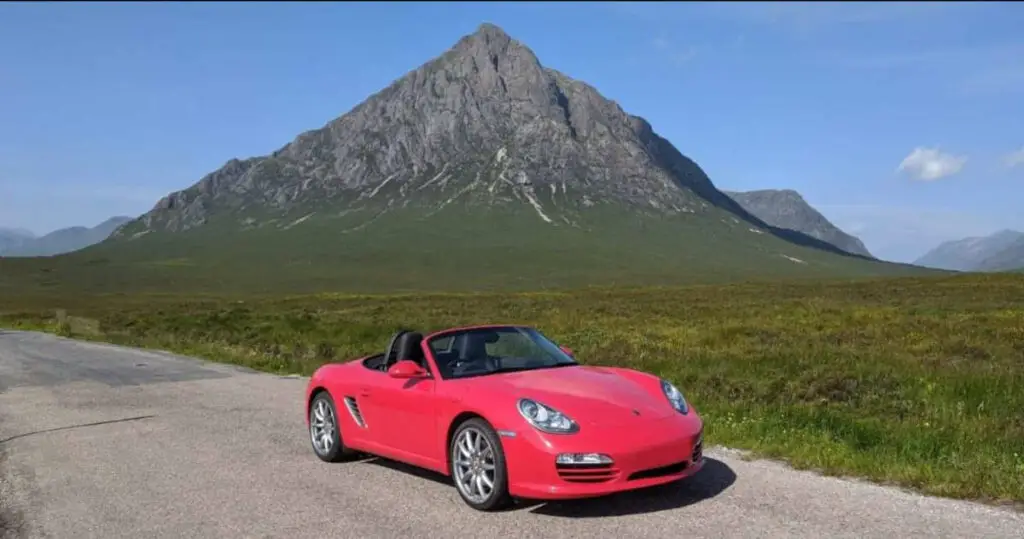 Tip#9 – Purchase
When you find the Porsche you want – phone and arrange a viewing and test drive. Take a list of questions and notes. Get a PPI carried out. Often a good general mechanic can do this. Or a pre-MOT test if you are in the UK. Potential weak spots are the usual brakes and tires and suspension components and exhausts. Rust less so. RMS is a minor oil leak. IMS is a potential issue on any pre-late 05 cars and may need to be replaced or
upgraded if running on the original IMS. (Cheap to do during an exhaust change). Bore score can be an issue on 3.4-litre cars. (Get a scope done). Do an HPI and vehicle history check Know what to look for during the test drive. I could go on but I'll leave it there for now.
I'll finish by saying, ''Buy your dream Porsche and enjoy every mile''
Robert McGowan is a Glasgow, Scotland-based Porsche enthusiast and author. He has been passionate about Porsches since falling in love with a 911 Targa Sport during a family walk in 1986. Robert bought his first Porsche – an 86 Targa Sport – in 2007 and has since also owned a Boxster 987S. He currently owns a 911 type 993 which he purchased in 2012 and a 2010 Boxster 987, bought in 2022.
Sale
Robert's Porsche experiences inspired him to write the critically acclaimed "Practically Free Porsche" Book series. These books and audiobooks cover all aspects of Porsche Boxster and 911 ownership and have helped thousands of people across the Globe not only realize their dream of Porsche ownership but also how to get their money back come resale – thus making it a practically free motoring experience.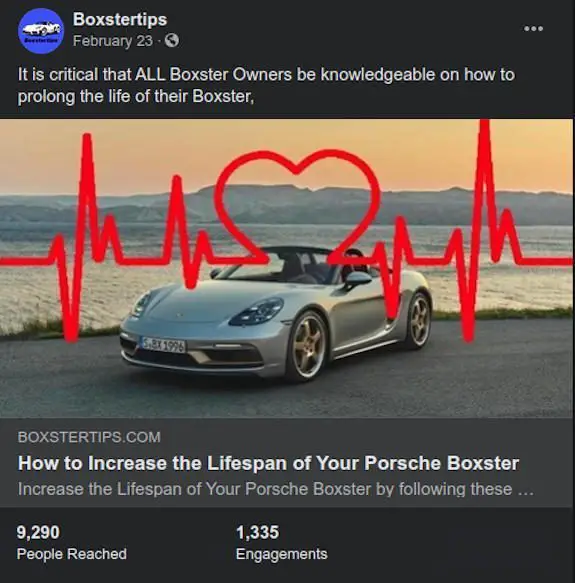 Join Us on Facebook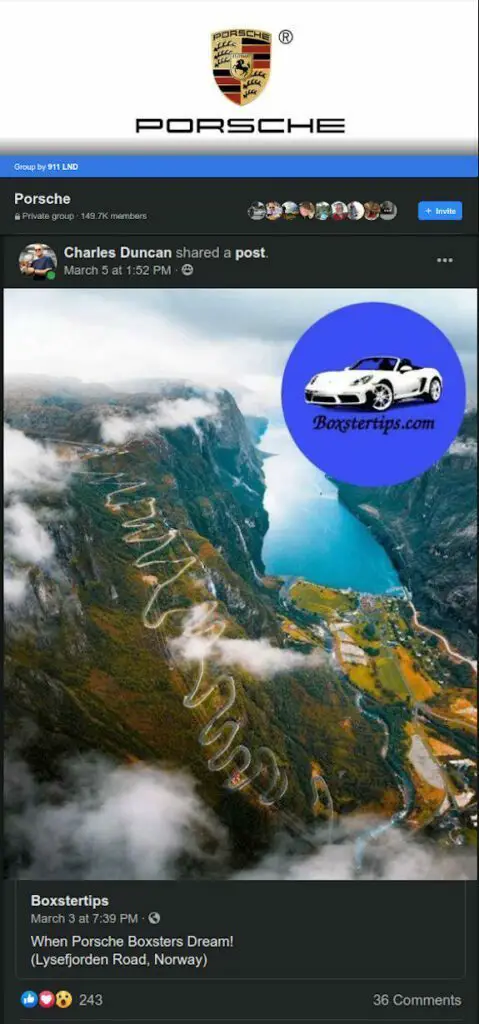 Last update on 2023-09-27 / Affiliate links / Images from Amazon Product Advertising API