The Boxster GT3 Brake Duct Spoiler Upgrade is hands down the cheapest and easiest upgrade for adding performance or tracking your car. The GT3 upgrade improves aerodynamics and the volume of air to cool your front rotors.
If you track your Boxster or do a lot of long, high-speed driving, this is a simple and relatively inexpensive upgrade you can make, in less than 30 minutes. The upgrade will provide more cooling air to your front brake rotors and callipers. All you need to do is swap out the stock factory Porsche Boxster brake duct Spoilers for a set of the factory Porsche GT3 brake duct Spoilers.
Disclaimer the reader assumes all risks resulting from the application of any of the information provided in this article.

The next time you are changing or servicing your brakes, you can easily put the 997 GT3 brake duct spoilers on. You can source these parts for your 986, 987, 987.2, and 981 Boxsters from most online Porsche Part suppliers.
You are using factory Porsche parts and it is an easy upgrade as the parts are fully interchangeable.
997 GT3 Front Brake Duct Spoilers will fit the following:
Boxster 986 (1997-04)
Boxster 987 (2005-12)
Cayman 987 (2005-12)
This is a Porsche part and can be sourced from any Porsche Parts Supplier. You are using the Boxster GT3 Brake Duct Spoiler Upgrade and installing it in place of your stock Boxster Brake Ducts Spoilers. Use your Porsche Club Member Number to get a further discount.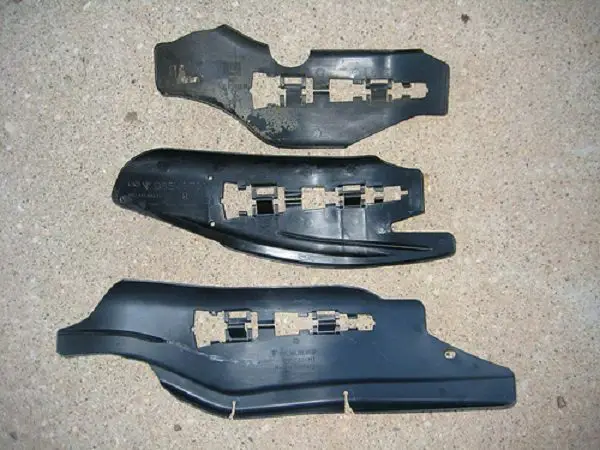 If you look hard, it is easy to spot the cars that have done the Boxster GT3 Brake Duct Spoiler Upgrade.
Join Us on Facebook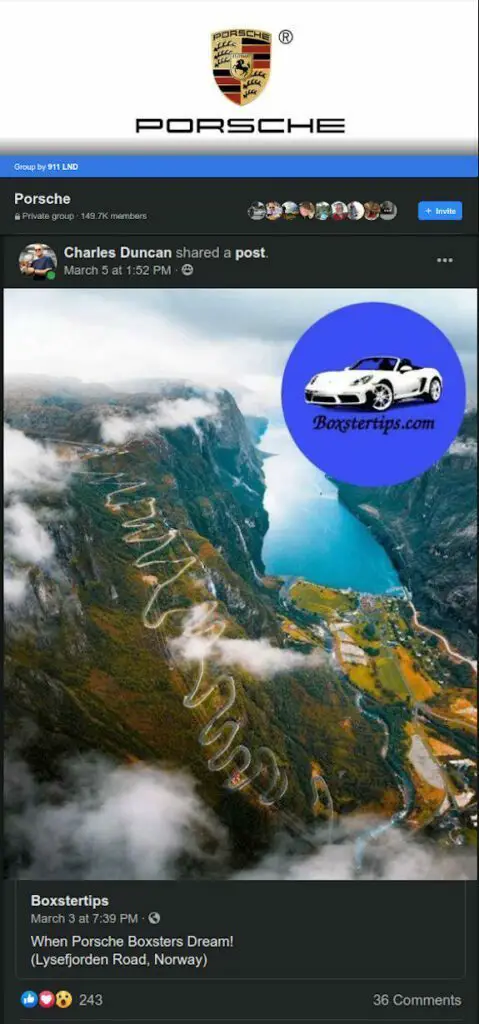 Other Articles of Interest