A favorite of the Hollywood set, the awesome Porsche Design P8478 sunglasses. You get unisex design, functionality, and style appeal in a single package. These titanium sunglasses are available in 4 unique and stylish frame/lens combinations, the classic aviator design offers an over-sized look that fits seamlessly into your modern wardrobe. Lightweight to wear and complete with soft nose-pads for all day long comfort. Each lens set offers 100% UV Protection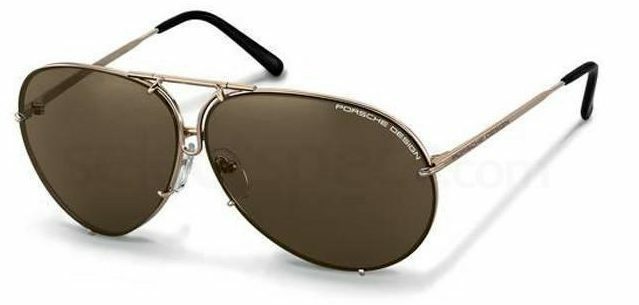 What really sets these aviator sunglasses apart from the rest, is the unique shape of the lenses, and the metal detailing.  Apparently, these are the first sunglasses in the world to have an interchangeable lens mechanism, they're a re-release of the original 'Heritage' model.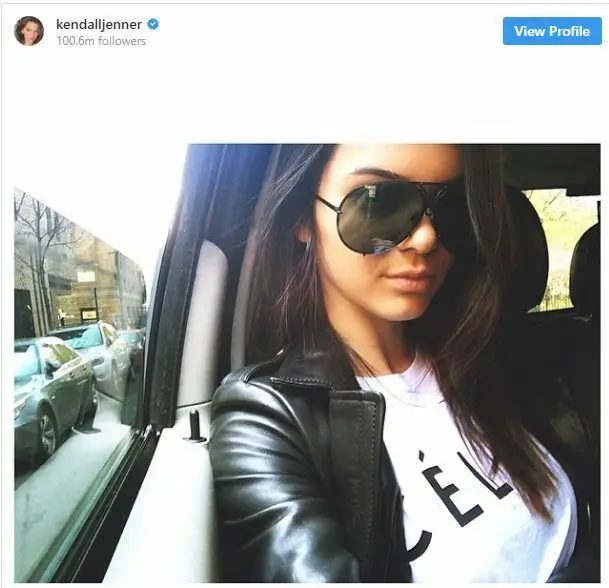 The Frames are made of titanium. As a result, the titanium parts make up to 50% less weight than comparable eye-wear made of other materials.
Bestseller No. 1
Bestseller No. 2
Bestseller No. 3
Porsche Design Original Lenses Set Only ! - For Model P8478 ! - 100% Authentic (V209 - Flash gold mirror, 69)
Model: P'8478 - Original lenses Set only , Adapted for the P8478 iconic sunglasses. Manufactured in high quality polycarbonate.
Available in four sizes - 60mm , 63mm , 66mm , 69mm
Tips for a successful purchase: - Make sure that your frame is the P8478 model by Porsche Design. The lens set is adapted to the P8478 model only. - Make sure that the lens size matches your frame size - you can find your frame size on the inside of the left arm. For example, if the frame is 66mm, then the lenses set must be also 66mm. The set of lenses is provided by the manufacturer Rodenstock with a customized fabric pouch.
The wide range of lens replacement exclusively for P8478 model is versatile to any lighting conditions whether you're outside or inside your car driving . Whether it's blindingly bright outside or a gloomy day but the sun's still out , Porsche Design's interchangeable lens set provides a great way to protect your vision and keep you in style!​​​​​​​
Material - Each one is made from polycarbonate and all other premium materials constructed together for a design that's both stylish and functional.
Bestseller No. 4
Porsche Design P8478 Iconic Sunglasses (69mm, W - Yellow Gold, White / Lens - Blue Gradient / Extra Lens - Brown)
SPECIFICATIONS : Model : P'8478 / Temple Length : 135mm / Width : 60 mm , 63mm , 66mm , 69mm / Bridge Size : 10mm / Frame Material : titanium / Gender : Unisex / Type : Aviator / Made In : Japan
Unique & Innovative System: The iconic Porsche Design P8478 sunglasses were the first in the world to have an interchangeable lens system, making it versatile and adaptable to different lighting conditions.
High-Quality Construction: Made with extremely lightweight titanium frame and high-resistant coated polycarbonate lenses, creating a design that's both stylish and functional.
Fashionable & Protective: The teardrop lenses in the sunglasses can be easily changed with a quick-lock system that you turn to unlock and then replace with another set. To be sure you order the correct lens size , make sure that the lens size matches your frame size. The frame size is written on the left arm of the frame.
Kit Inclusions: It comes with a case, a cleaning cloth, an extra pair of lenses, and a product quality card, completing your premium purchase experience and making it a great kit as a gift for your loved ones.
Bestseller No. 5
Hence
Porsche Design P8478 sunglasses are so much more than a fashion statement. The perfect gift for any Porsche Boxster Enthusiast.
Here you can see other excellent gifts for any Porsche Enthusiast on you gift list.
What is Porsche Design?
Porsche Design is based in Ludwigsburg, Germany and was founded in November 2003 as a majority-owned subsidiary of Porsche AG to combine Porsche AG's and Porsche Design Group's accessories and licensing business into one single company. 
Other Articles of Interest:
Last update on 2023-12-10 / Affiliate links / Images from Amazon Product Advertising API