It is just a matter of time before you experience a broken Porsche Boxster Convertible Top Push Rod. You will hear a loud snap (or bang) as you are lowering or raising the roof. It will usually mean that you have snapped one of the Plastic End Caps off of the Convertible Top Push Rod.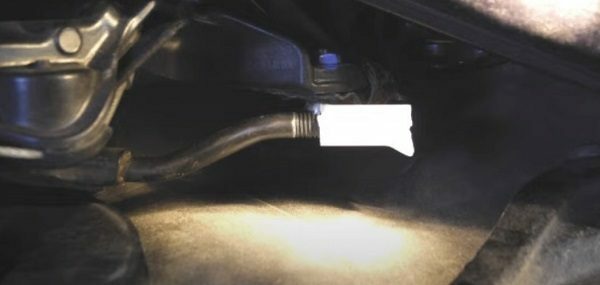 Common Issue
This is a very prevalent issue in the 986, 987.1, and 987.2 Boxster convertible tops. Pretty much all Porsche convertibles from 1997 through 2012 will experience Broken Porsche Boxster Convertible Top Push Rod. The plastic ball joints easily fail. When these break, the motor and lid will still move, but the convertible top won't move on its own.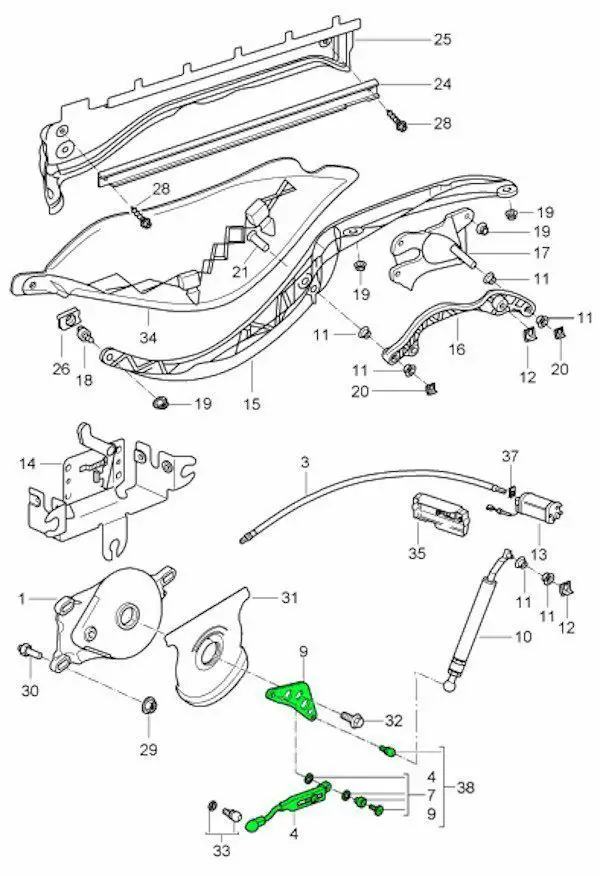 Do Not Lower (or Raise) Your Convertible Top While in Motion
I have done this 3-4 times and have learned my lesson to never engage the convertible top when the care is in motion. Since adopting this method of convertible top deployment, I have not snapped a plastic end cap. I even have 2 plastic end caps on spare. These caps are inexpensive and easy to have around.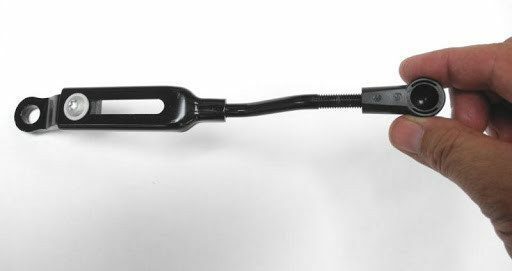 If this happens to you, spend some time on Youtube or in the forums on how to effect this repair. You will need to attempt to close the roof the best you can manually by hand. Order the replacement parts specific to the year of your Boxster (or 911). Ebay was the original source, but I have now seen them on Amazon.
Keep it Plastic
I strongly recommend against buying the metal replacement end caps, stick with the original plastic caps. You would rather snap the plastic end cap than bending multiple rods and potentially damage your motor and lift mechanisms.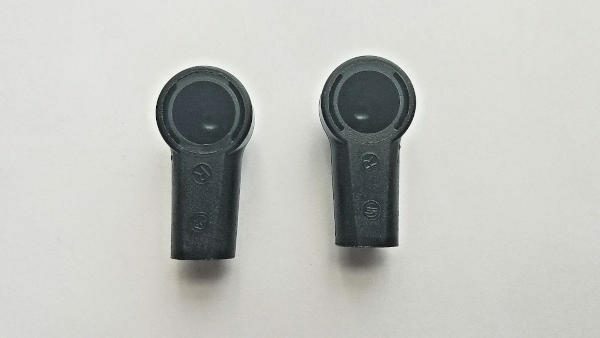 When preparing to replace the plastic end caps, mark the depth of your existing cap on the pushrod screw threads with electrical tape. This will allow you to screw the replacement cap on at the same depth. Simply twist on the new cap to the exact same depth and then push the cap over the ball joint and it should be a perfect repair.
Small hands are a definite asset on doing this repair.
Other Articles of Interest: