If you live in an inclement weather area, winter storage of a Porsche Boxster is a major part of your yearly maintenance schedule. You need to learn the correct methods to Winterize Your Porsche Boxster.
Why Winterize Your Porsche Boxster?
Safeguard Your Boxster from Corrosive Road Salt
It is not recommended to drive your Boxster in the snow. You should keep your car as far away from the dreaded white stuff as possible, and by the dreaded white stuff, I mean SALT!
Ensure Easy Continuity to the Next Driving Season
You need to be able to store the vehicle without big expense, and maintain a minimum level of deterioration to ensure an easy return to operation.
Protect your Investment
Storing your Boxster correctly will protect your investment for the life of your Boxster. These recommendations will protect your car from early mechanical issues and ensure the longevity of your investment.
How to Winterize Your Porsche Boxster
Here are some of the reasons for how you should winterize your Porsche.
1) Prepare Your Garage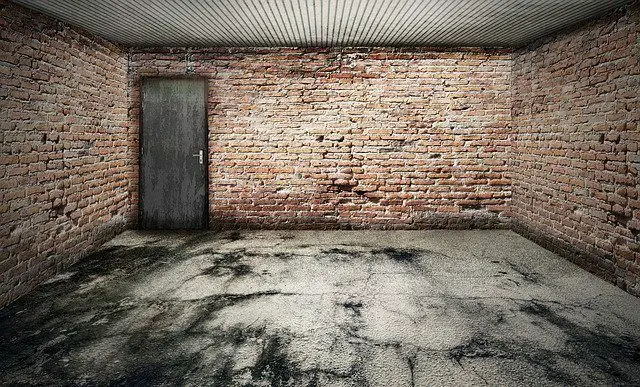 Thoroughly clean the location of where you will be storing your Porsche. Make sure the area is dust-free. If moisture is an issue coming up from the floor, place a layer of poly sheeting or tarp on the floor. This will prevent rust from forming on the undercarriage.
2) Thoroughly Clean Your Wheels & Rims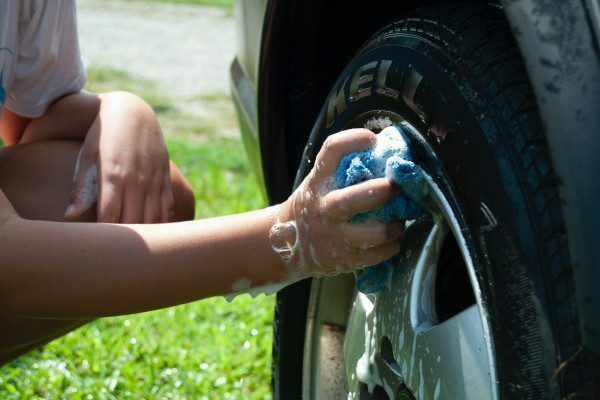 Clean your tires and rims thoroughly inside and out. Make sure the rims are free of ALL brake dust. 
3) Seal Your Rims with Wheel Wax
Once you have thoroughly cleaned your rims, apply quality Wheel Wax! Wheel was helps repel dirt, grime, water, brake dust, road salt, and more.
4) Wash Your Porsche Inside & Out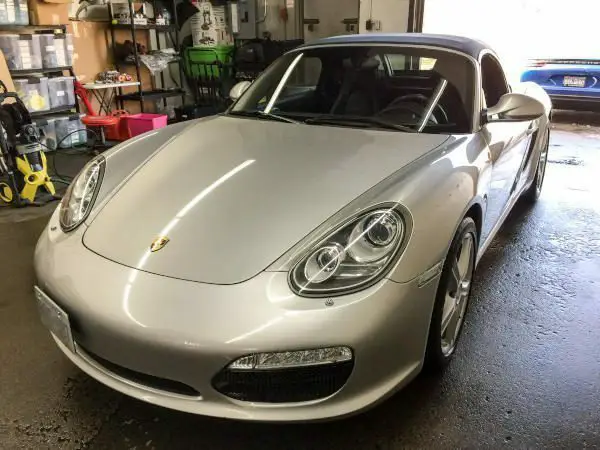 Have your car professionally detailed inside and out with plenty of coats of Wax, Sealer, or Ceramic Coating . This will prevent corrosion of the paint on your Porsche.
This may also be an excellent time to prep and condition the canvas roof.
5) Make sure to clean and condition all your car's interior leather.
This is the best time to do a thorough job to ensure that your leather remain supple all year round!
6) Condition all Rubber and Plastic Items
Make sure to use a conditioning compound on all exposed rubber and plastic items on the exterior of your Porsche. This will ensure that they do not crumble or crack with the humidity and temperature changes.
Porsche enthusiasts swear by the German made Gummi Pflege Stift !
Sale
For rubber seals in car doors, windows, and boots, Gummi Pflege offers long-lasting freezing protection. It also offers true, deep-down safety conditions, helping to extend the life of rubber seals, gaskets, and trims, offering protection from the sun's cold, heat, and UV radiation.
If rubber seals around windows and doors go untreated they will deteriorate over time. As a result of changing temperatures and high UV sunlight exposure, the rubber starts to dry out, crack or shrink. When this happens the integrity of the seal will fail and lead to further problems such as squeaks, whistles, draughts, and leaks. The original luster is lost and the rubber continues to perish.
Unlike many plastic and rubber treatments, Gummi Pflege doesn't simply buff rubber to look new. Gummi Pflege provides real, deep down protection, helping to prolong the life of rubber seals, gaskets, and trims, providing protection against cold, heat, and UV radiation from the sun.
7) Change Your Engine Oil and Filter before you Winterize Your Porsche Boxster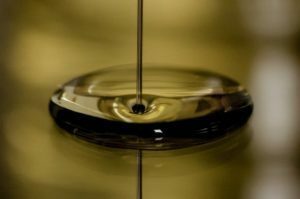 Porsche Service advisers recommend changing your oil and filter before your store your vehicle for the Winter. This will ensure that your Porsche is stored with clean oil. The clean oil will reduce the risk of harmful contaminants working away at your engine during hibernation — and you'll be ready to go in spring.
Porsche recommends Mobil 1 0W40 Synthetic Motor Oil
Mobil 1 (120760) 0W-40 Motor Oil, 5 Quart, Pack of 2
Meets or exceeds the latest OEM and industry approvals. Chosen for factory fill in many of the world's finest vehicles
Provides exceptional cleaning power for dirty engines and excellent overall performance
Excellent low temperature capabilities for rapid engine protection at start-up
Enhanced frictional properties that aids fuel economy
Delivers fast protection for reduced engine wear and deposits even in the most extreme driving conditions
The Preferred Oil Filer is Mahle (Make Sure to Get the Right Size)
Sale
Bestseller No. 1
MAHLE Original OX254D4ECO Oil Filter
Bestseller No. 2
Mahle OX 366D Oil Filter
Bestseller No. 3
Mahle OC 47 Mahle Oil Filter - Porsche...
8) Top Off All Fluids
Make sure all of your fluids are topped off, especially antifreeze, windshield washer fluid and brake fluid.
Sale
Bestseller No. 1
Rain-X Windshield Washer Fluid 0 Deg. 1 Gal.
Bestseller No. 2
Motorcraft - Solution-Windshield Washe (ZC32P20GG)
Bestseller No. 3
Prestone Bug Wash Windshield Washer Fluid, 1...
9) Ensure minimum Coolant Protection Coverage
Make sure your Porsche coolant is at a minimum of % strength to give you coverage down to minus 30°C to prevent damage to your radiators, engine block, cylinder head, and water pump.
This is CRITICAL is using an unheated location for the storage of your Boxster!
10) Set Tire Pressure
The most common problem encountered when winterizing and storing a car is that flat spots occur on the tires. Tires go flat on one side for carrying the weight of the car for an extended period.
To avoid flattened tires, overinflate all tires by approximately 8-10 psi. 
Overinflate the tires when the tires are cold, therefore you won't get an inaccurate reading. Don't worry about using jack stands or lifting the car.
11) Gas
Ensure your gas tank is full of premium fuel to prevent condensation and reduce tank airspace. 
Last update on 2023-12-09 / Affiliate links / Images from Amazon Product Advertising API