Your need for the Porsche 987 Boxster Rear Bumper Cover Removal is a result of daily driving. Daily driving your Boxster can result in your Rear Bumper Cover becoming inundated with various blemishes and road scars.
To keep your Porsche looking fantastic, it would be required that you get your car repainted which is very expensive. To save money it is suggested that you arrange to have just your bumper repainted. Your bumper consists of many parts. Talk to a local body shop for a free estimate.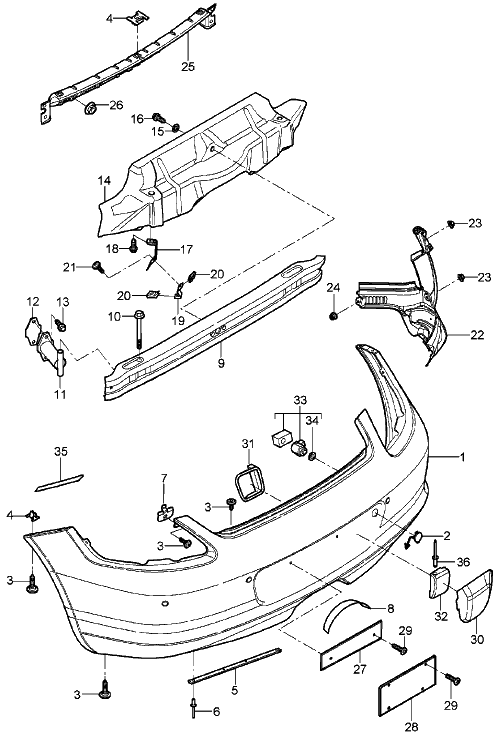 To save money I removed the rear bumper cover of the bumper. Taking the bumper cover to a reputable auto body repair shop for repainting. By removing the bumper cover and taking it to an autobody repair shop I was able to save $200. The autobody shop owner was grateful to have 1 less car in the paint room. This reduced the overall cost of the repainting of my bumper cover.
I had requests from PCA club members, friends and people of the Internet on how to remove the bumper cover. Originally, I removed my bumper cover with no documentation.
An Internet contact emailed me this Porsche 987 Rear Bumper Cover Removal document. It contains the steps required for the Porsche 987 Rear Bumper Cover Removal. The document uses a 987 Cayman Model S, which is nearly identical steps to the similar Boxster model. The document comes complete with photos. Please use this document at your own risk.
Documentation Porsche 987 Rear Bumper Cover Removal:
Do Not attempt this repair without prior knowledge on how to do car service yourself.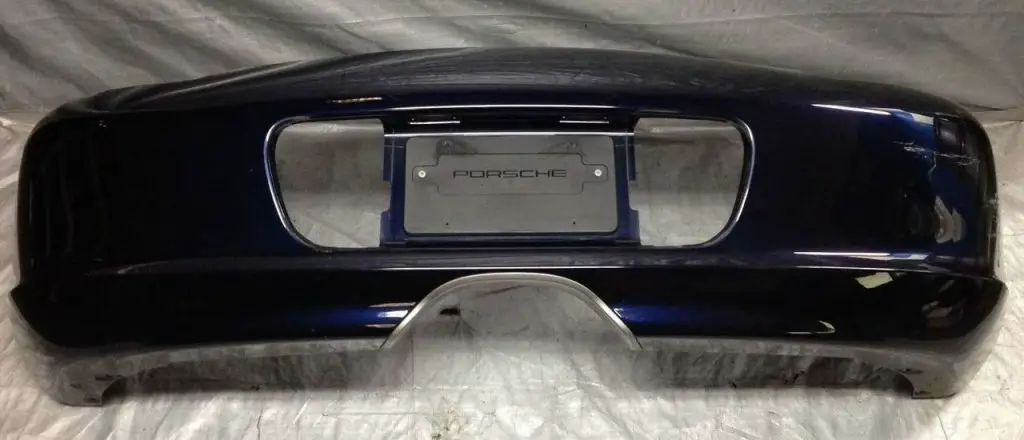 Paint respraying is a partial cost of the ownership of your Porsche. Although I parked my car in the furthest spot of the parking lot, I returned to find a blemish on my rear bumper. Parking on the edges of the parking lot becomes a fact of life.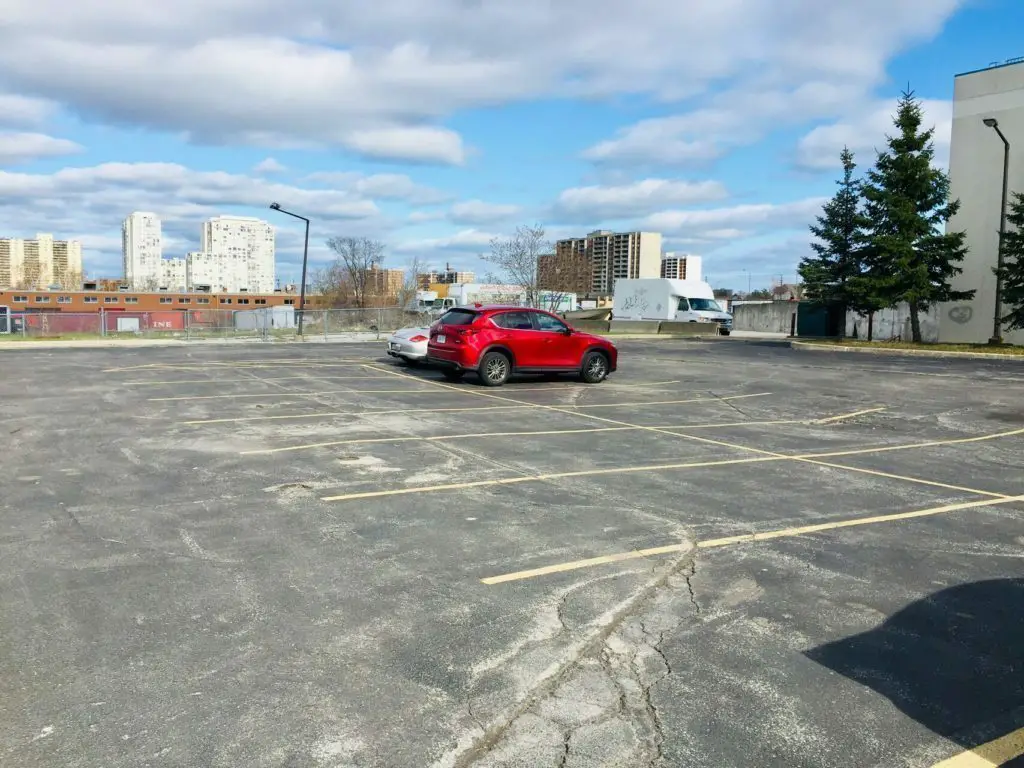 From the Internet:
Overview of generic steps for repainting a car bumper.
Top 5 Recommended Boxster Web Forums (Excellent Resource for repairs and advice)