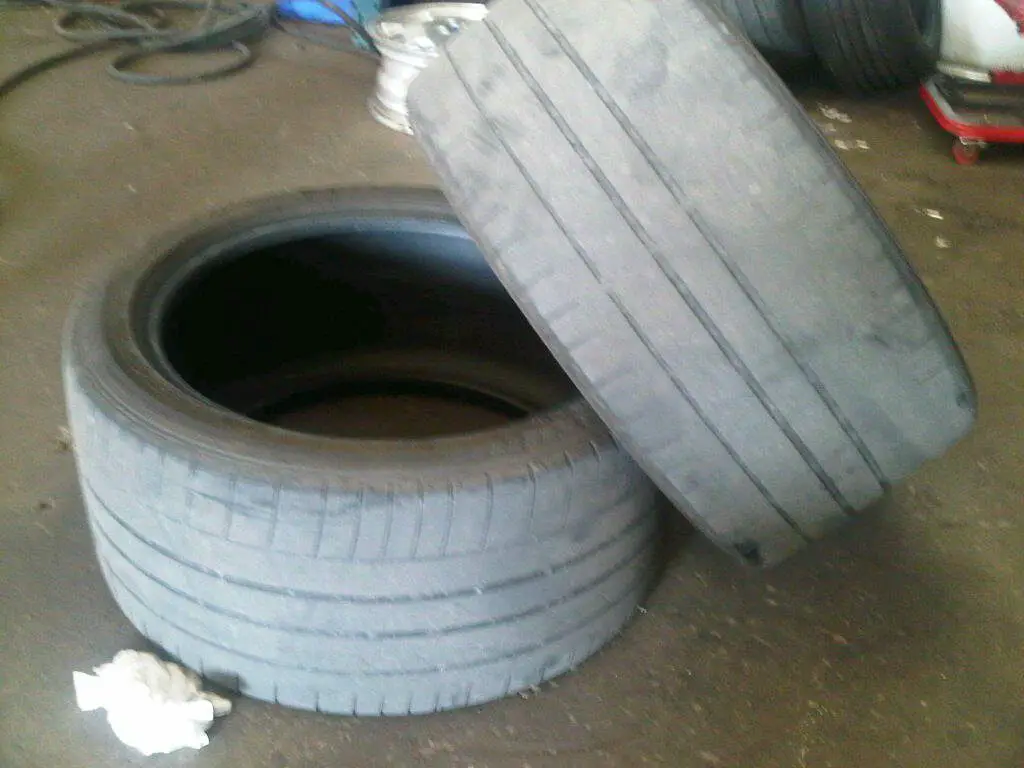 Boxstertips.com is a Porsche Enthusiasts Web Site in honor of Porsche's most successful and largest volume seller from its introduction in 1996 until the release of the Cayenne in 2003.
The Porsche Boxster has excellent roots and it was the first road vehicle to be originally designed as a roadster since the 550 Spyder.
I hope you enjoy this website as much as I enjoyed the site's creation.
Make sure you join your local chapter of the PCA today!