The Best Porsche Boxster rear spoiler is made by Joe Toth Composites. We have seen a large number of rear spoilers made for the Porsche Boxsters 986/987/987.2 and none compare for form and fit. The Cayman-like Joe Toth Composite rear spoiler looks OEM on the Porsche Boxster.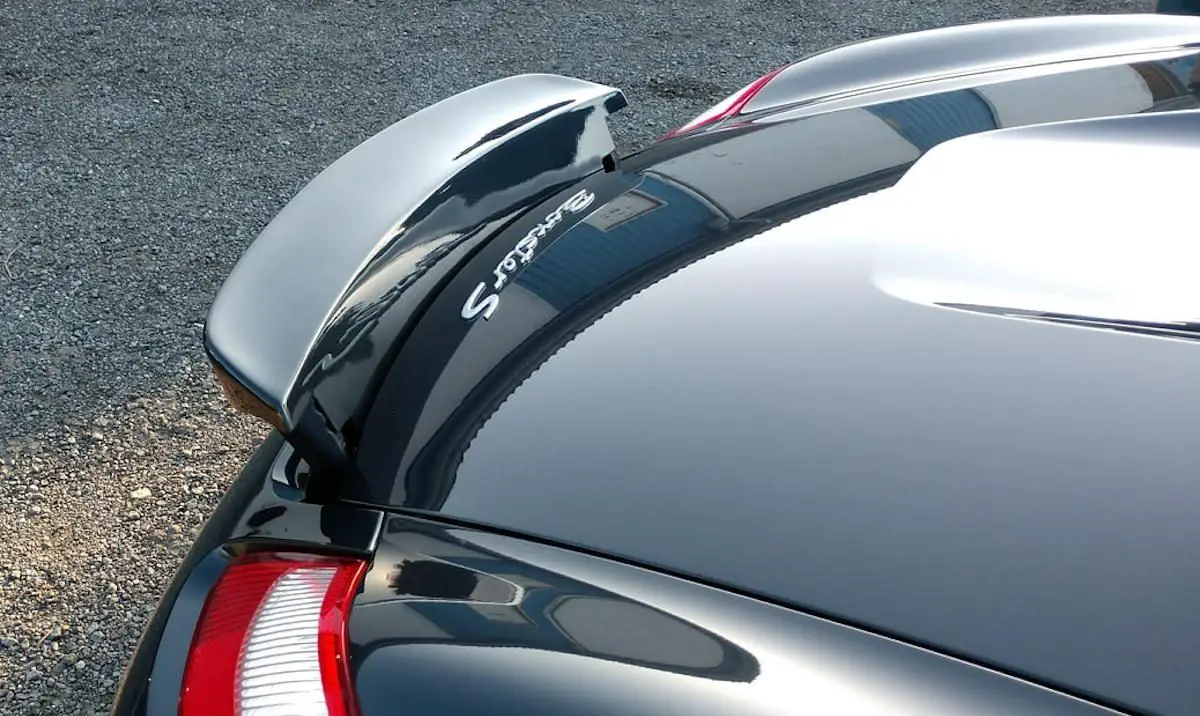 Who are Joe Toth Composites?
Joe Toth Composites is a subsidiary of Demon Speed Motor Sports. Demon Speed was founded by a pair of grassroots racers who had been racing for twenty years in one Porsche or another.  In 2013 they found themselves owning a pair of the 996 Porsche GT3 Cup cars.  There was not much support for DIY racers racing the Cup cars, only Porsche Motorsports.  These racers saw an opportunity to help the Cup racing community and create a place for themselves in the market.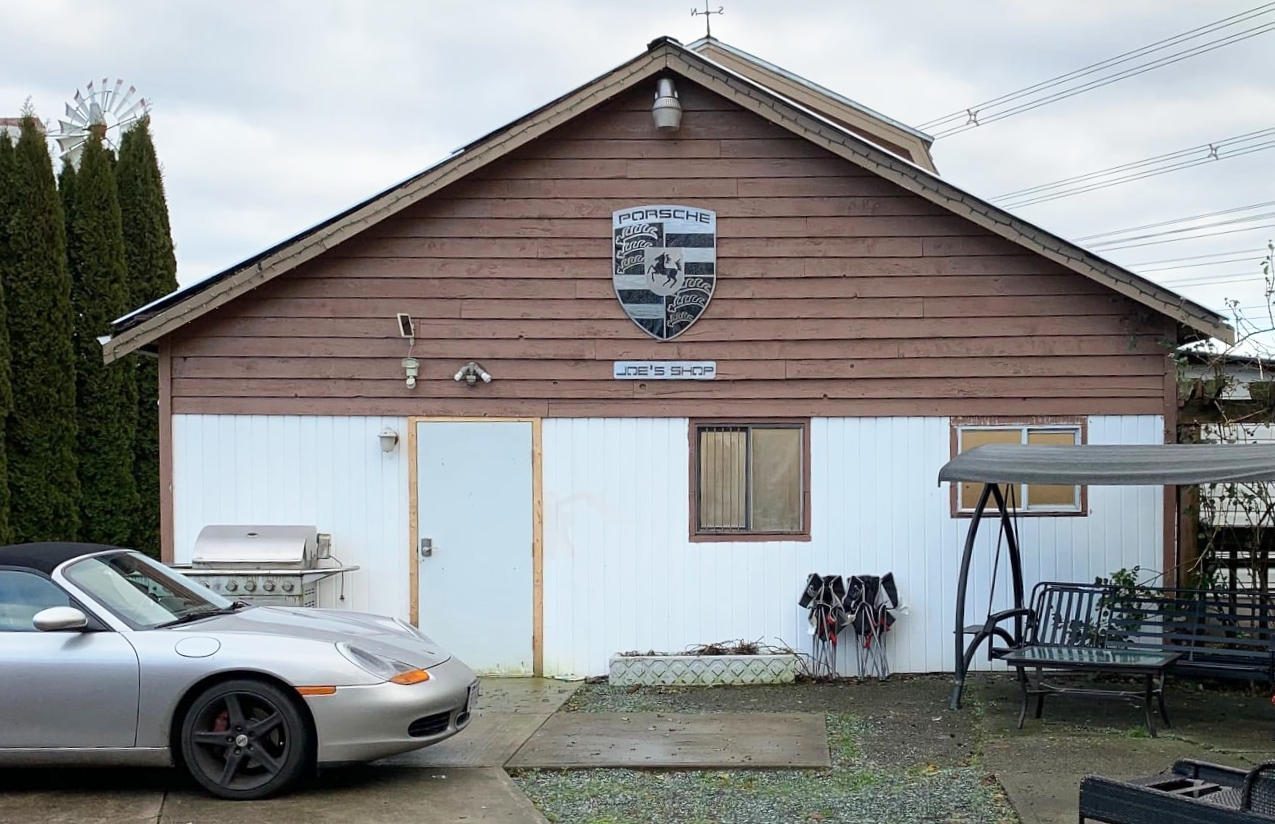 Demon Speed
The Demon Speed product line and name have been steadily growing since then.  Demon Speed now has over 100 of its own designed and manufactured products and strong relationships with key suppliers.  In 2020 Demon Speed became a national sponsor for the Porsche Club Racing program to support the racers that support us. 
At Demon Speed, we still have our roots in racing where we are working hard to keep up a supply of parts for the GT3 Cup cars as Porsche Motorsports makes components no longer available. We are also helping street and enthusiasts with great products as well. Because of this, the number of great products offered at Demon Speed is growing at a steady rate. 
In the past, the owner of Demon Speed has raced in a variety of series and cars including Spec 944, NASA GTS1, NASA GTS4-U, SCCA, and International GT Stuttgart Cup as well as having a great cross-section of street cars. We do not like to offer parts that we have not had direct experience with or that we have not spent time with on our own cars therefore Demon Speed has taken on the challenge of creating a Boxster race car to compete in the American Endurance Racing events.  This project will bring us closer to our customers and have that first-hand experience as we are offering more Boxster/Cayman parts on our site for both street and racing.
Demon Speed Growth
Another feature of the Demon Speed group is our helpful product videos.  Everything from how to mount the Joe Toth Composites dive planes to knowing how and when to change wheel nuts and washers on a GT3 Cup car.  These videos can be seen on our Youtube channel.  
Demon Speed has two sister companies, GOODAero and Racingtirewarmers.com. These companies offer aerodynamic products and tire warmers for serious racers. 
This may sound like Demon Speed has a lot of irons in the fire, which may be true.  We like to see ourselves as a one-stop-shop for your enthusiast and racing needs.  If we do not offer it, we can help match you up with someone who does.
Joe Toth Composite Porsche Boxster Duck Tail
986 Porsche Boxster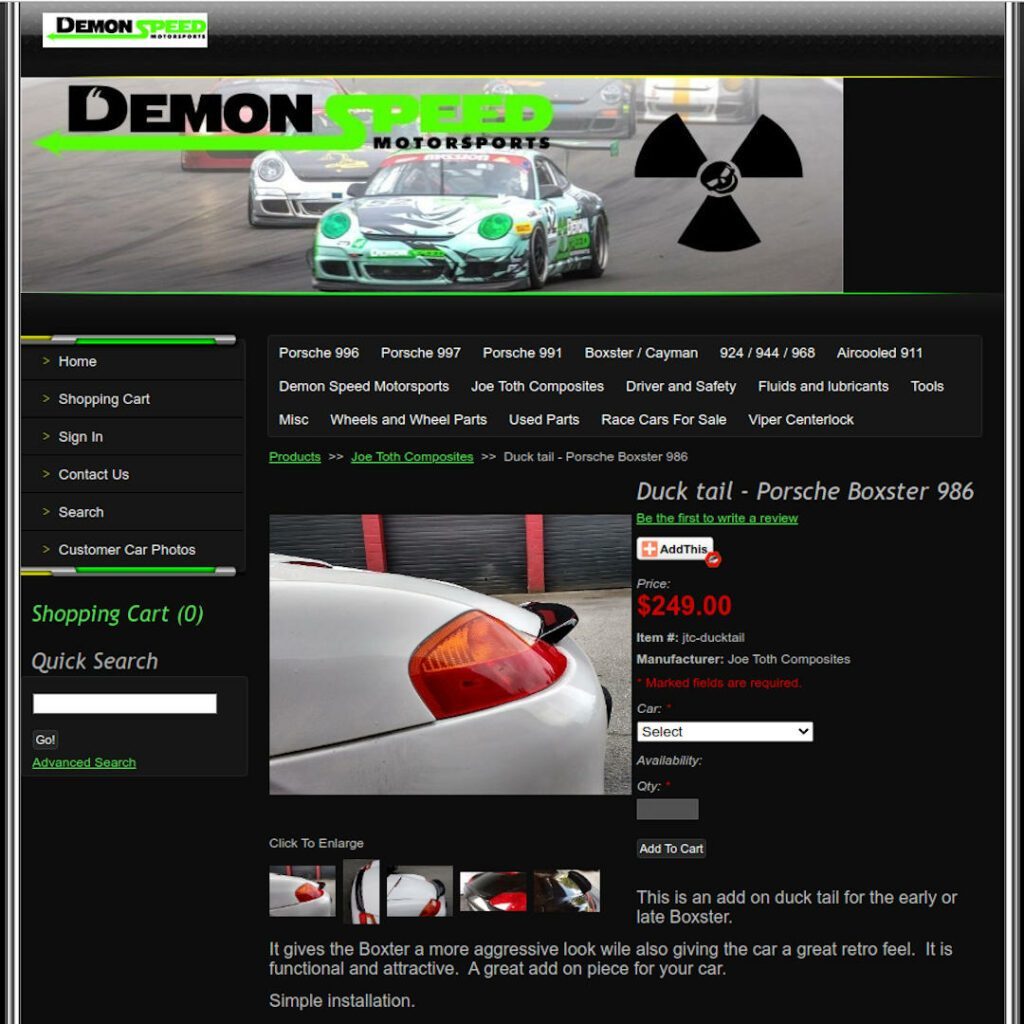 987/987.2 Porsche Boxster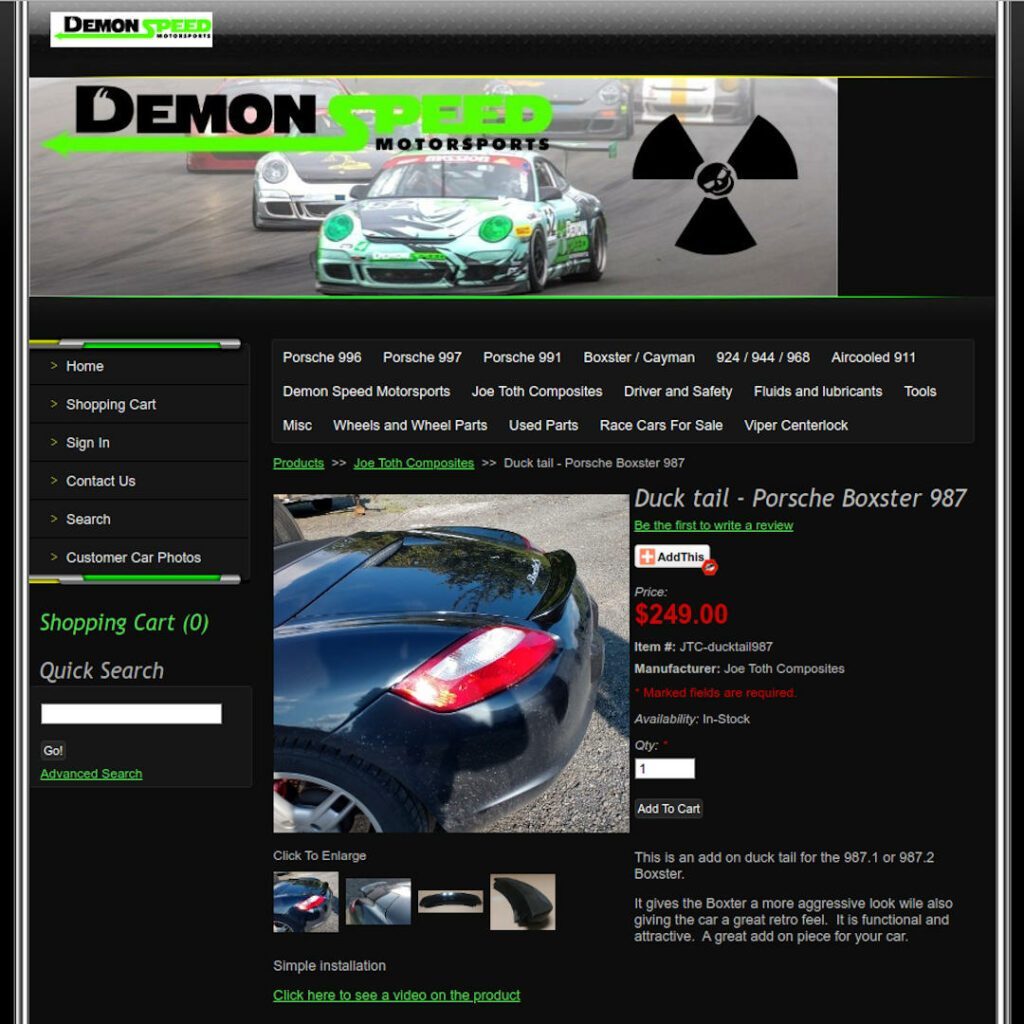 Contact Joe Toth Composites
Questions?  Suggestions?  We'd love to hear from you!
Complete the Contact Information form below and we will contact you as soon as possible.
Or E-mail or call them directly @ [email protected]
1 (216) 333-1200
Joe Toth Composites Facebook Group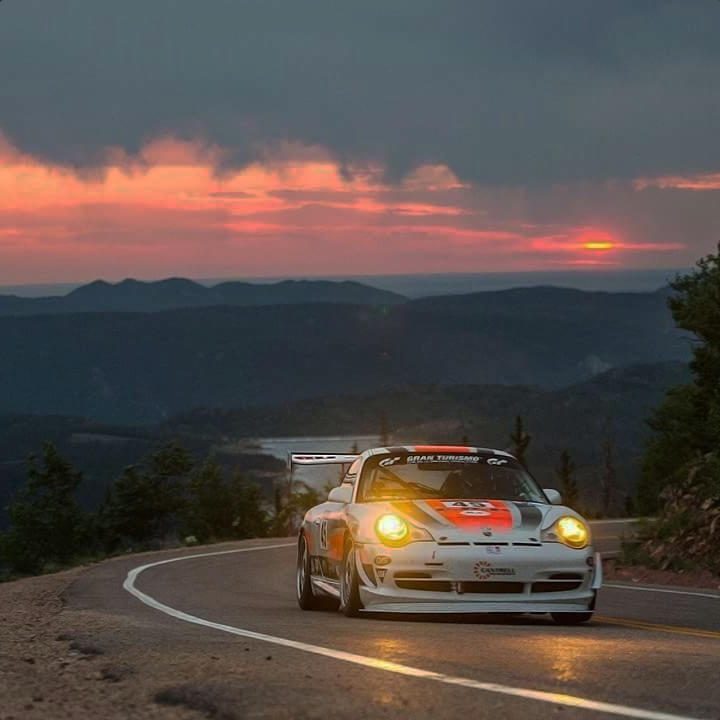 Removing your Porsche Boxster 987 Original Spoiler
1. Deploy Your Spoiler
Extend your spoiler using the manual override switch inside your Porsche Boxster Cabin.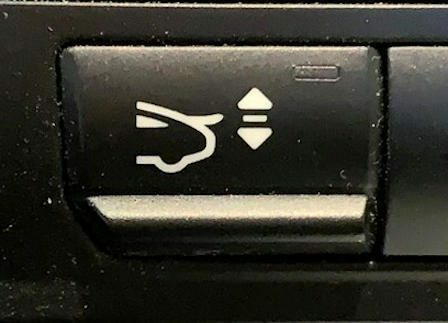 2. Remove Plastic Rivets
Remove 3 plastic rivets (Part Number: 99950749940) holding your original spoiler in place. Each plastic rivet can be removed by pressing the center pin into the rivet as displayed below. The rivet pin pushes into the spoiler tray and falls for easy retrieval. Using a simple finishing nail or scribe allows you to easily press the pin into the rivet. NO DRILLING REQUIRED.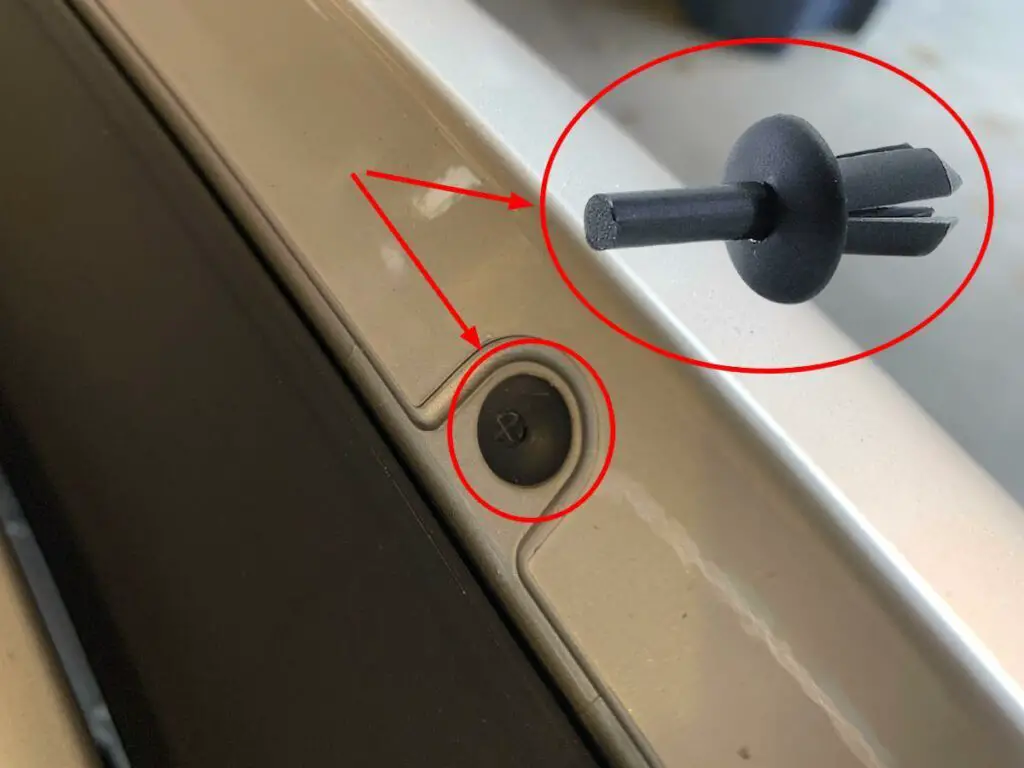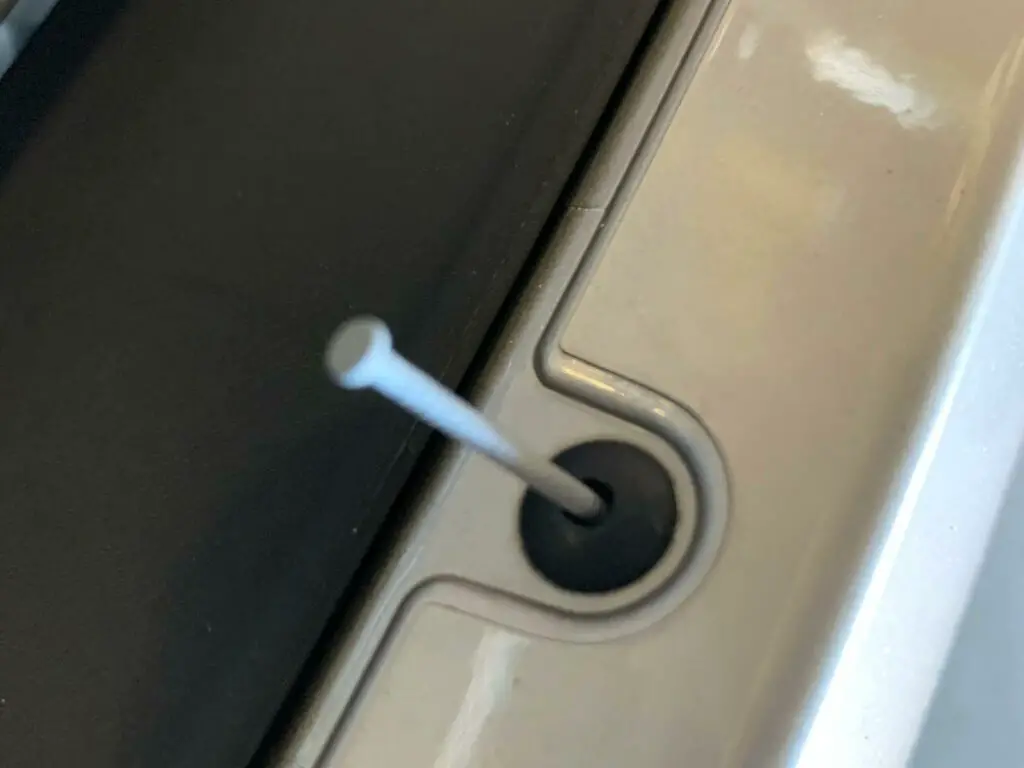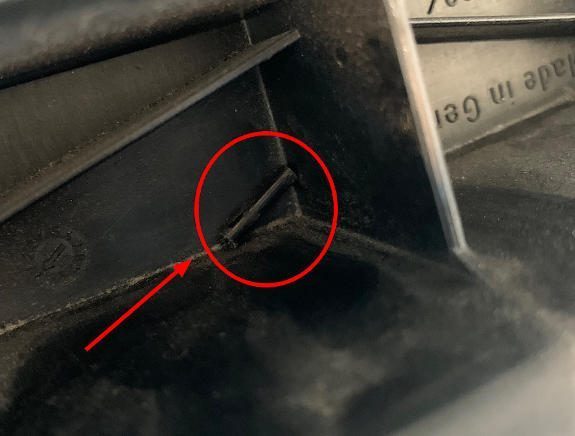 3. Remove your Original Spoiler
With the 3 plastic rivets removed, your original Porsche Boxster spoiler can be freely removed.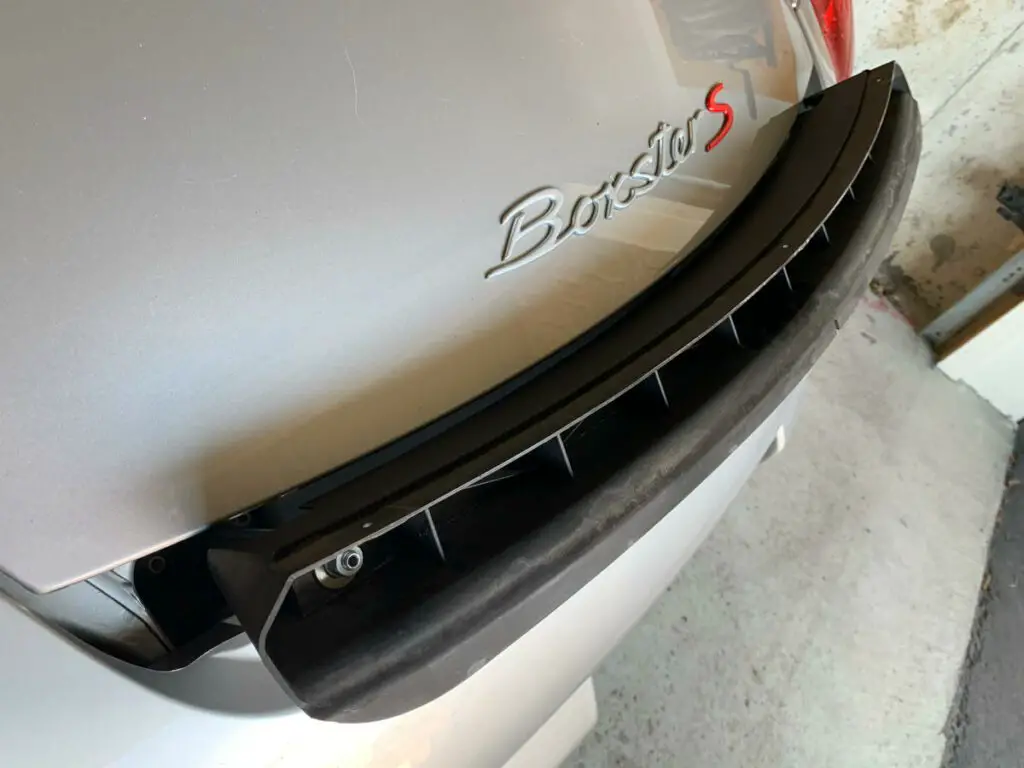 Painting the Joe Toth Composites Duck Tail Spoiler
The spoiler is shipped with a black plastic gloss finish. In some cases, this may be appropriate to install directly (as is).
We choose to match the color of our 2009 Porsche Boxster S in Arctic Silver Metallic Clearcoat 92U/X1. Due to COVID lockdowns, we were locked out of our access to our preferred body shop, so we choose to prep the spoiler using the PaintScratch plastic bumper repair kit.
Note: it is strongly recommended that you have the Joe Toth Composites Duck Tail Spoiler Professionally painted, unless you have the skills to do it yourself.
Steps to Paint the Joe Toth Composites Spoiler
1. Prepare the Spoiler for Painting
Scuff all of the plastic gloss off of the spoiler. Do not use a scotch pad, please opt for a 3M Paint & Body Scuff Pad . This is a quick and easy step.
2. Clean Spoiler for Painting
Use isopropyl alcohol to remove all residue from the scuffing. It's fairly effective for the removal of all dust and or grime. The isopropyl alcohol evaporates quickly and is safe to use on plastic. Get a spray bottle with isopropyl alcohol and gently wipe with a microfibre ultra-absorbent car cleaning towel  after each spray. Thoroughly clean and dry the spoiler.
CAUTION: When applying Adhesion Promoter, Primer, Base Paint and Clearcoat make sure that you use a well ventilated location (free of dust), and wear a proper face mask (respirator) for spray painting .
3. Spray on Adhesion Promoter
This is a critical step in the preparation of painting your plastic spoiler. Adhesion promoter will prevent your paint from peeling away from the plastic for years to come. Make sure you spray on an even coat of adhesion promoter. The first coat will require just a light coat. Spray on adhesion promoter using a side-to-side sweeping motion and 50 percent overlap, with each pass.
Wait 5 minutes "flash-off" time and then do a full second coat. Wait not longer than 30 minutes before preforming the next step.
4. Spray on a Flexible Plastic Primer
Now spray on the flexible primer plastics surfacer. Spray on plastic primer using a side-to-side sweeping motion and 50 percent overlap, with each pass. Wait 5-10 minutes "flash-off" time, and do the second coat.
Wait 30-40 minutes for the primer to full dry (or overnight).
Block sand with 400 grit sand paper (if needed.)
5. Spray on Base Paint
Apply the base coat of your paint color. This is the actual auto paint color you are using (or selected).
Start by applying several thin coats of spray paint and waiting 20 minutes between coats. You should apply 2-3 full coats of base paint.
Let it dry at least 20 minutes to overnight.
6. Apply the Clear Coat
Apply several thin layers of clear coat, letting it dry between coats (about 10-20 mins). Be careful when applying the clear coat. You need to float it over the basecoat.
The clear coat acts like a solvent and any pressure applied will remove the base coat.
Allow
7. Buff Your Spoiler
Use rubbing compound (Cutting Creme) to make your painted spoiler shine.
Wait at least 2-3 days, then apply the rubbing compound (cutting creme) to the entire area of your spoiler. The rubbing compound can be applied by hand using a cloth, a circular applicator pad, or with a polishing machine using a wool pad. This will make the paint finish all smooth and shiny.
Wait at least 30 days before waxing.
Installing the Joe Toth Composite Duck Tail Spoiler
The underside of the Joe Toth Composite Spoiler comes with 3 strips of heavy-duty double-sided adhesive tape. The tape glues the spoiler to the lifting console that supported the original spoiler.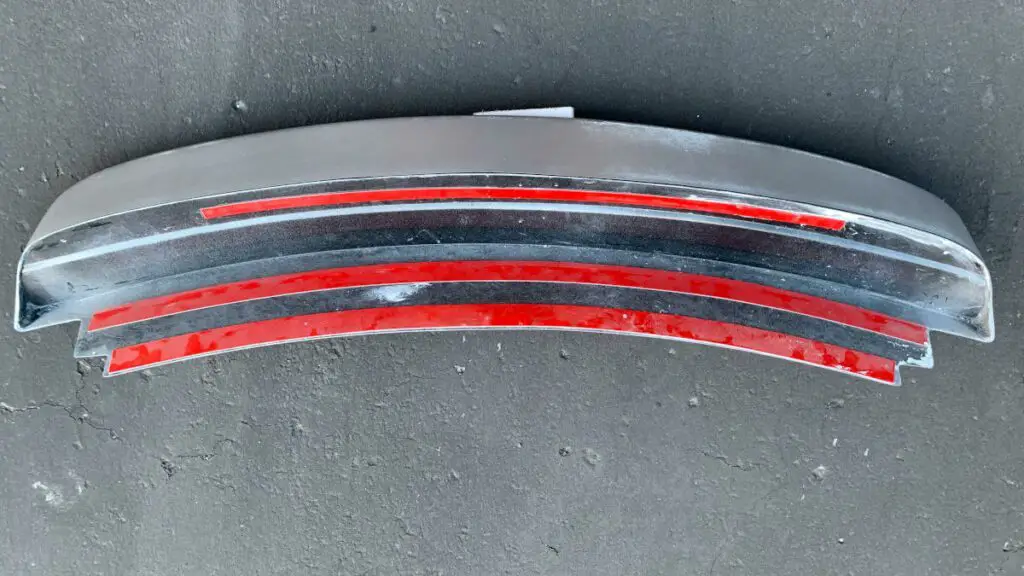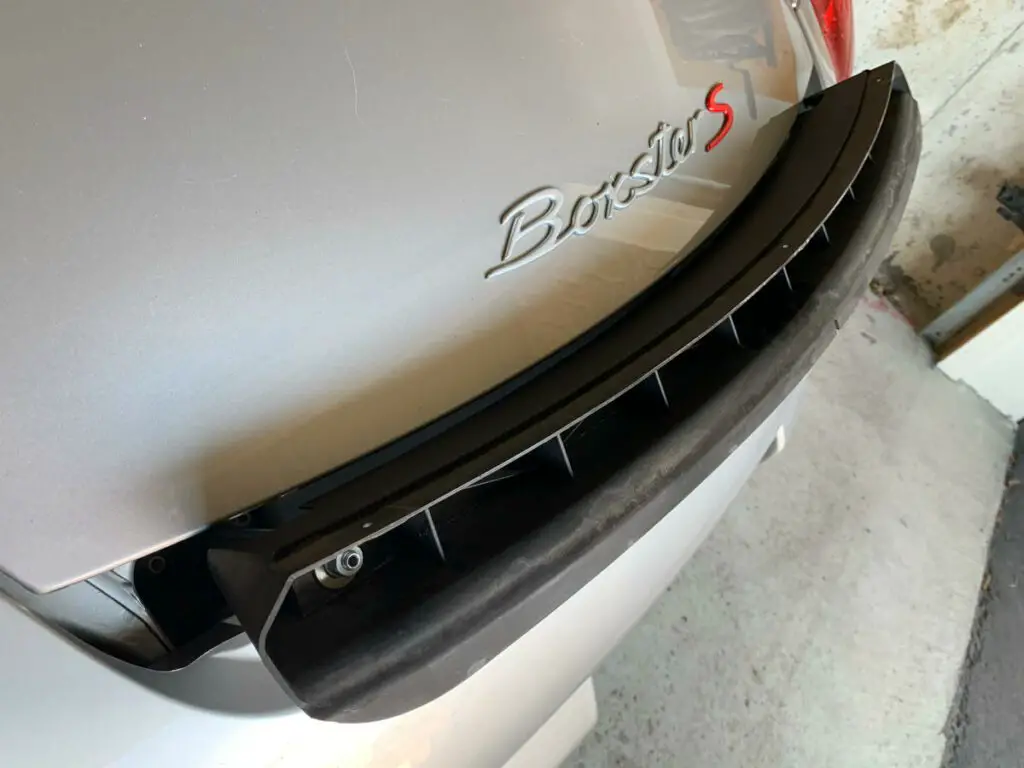 NOTE: The installation of this spoiler means that you must remove the spoiler before you can remove the rear bumper.
Also be sure to check out our "Best Of" Series:
Join Us On Facebook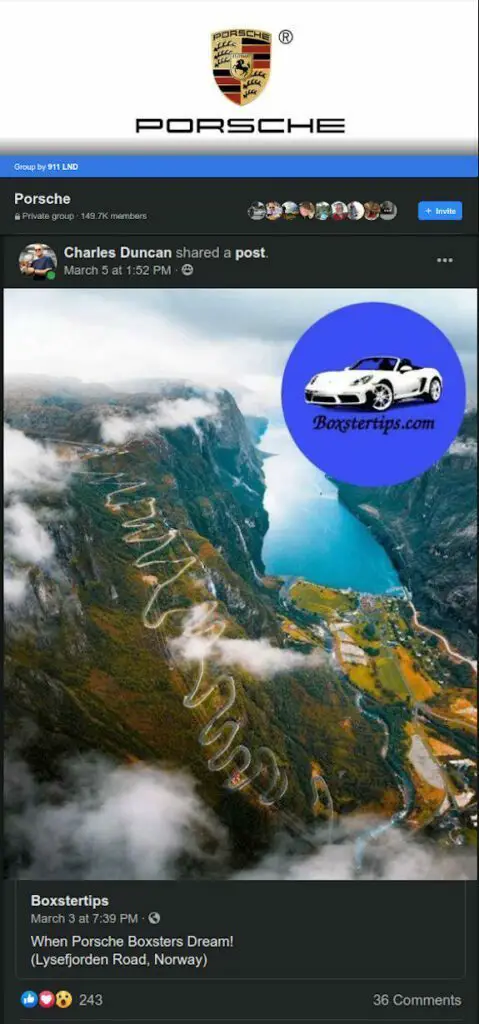 Last update on 2023-09-27 / Affiliate links / Images from Amazon Product Advertising API